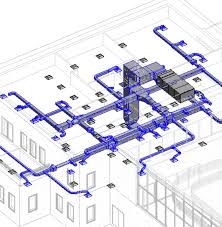 CUSTOM SMART SOLUTIONS FOR EVERY INDOOR SPACE
Custom smart solutions
We spend 90% of our time indoors. "New Normal" tells us to hang out less, lock down is a regular thing, concerts, sports, and socializing are canceled until further notice. We have shortened shopping to a minimum.
 Although ventilation systems exist in all the above places, it is questionable who has built-in and quality, sufficient purification on the same.
Our company offers individual design solutions for large ventilation systems.
iTherapy® air purification technology is applicable in all industries. To create a design solution, an existing built-in ventilation system is required. Send us the project of the ventilation system to insi@crystal-idea.com, after which our project team will send you an offer with a solution.